Today's challenging real estate market has resulted in a significant number of lenders holding real estate owned properties (REO).
Our REO Services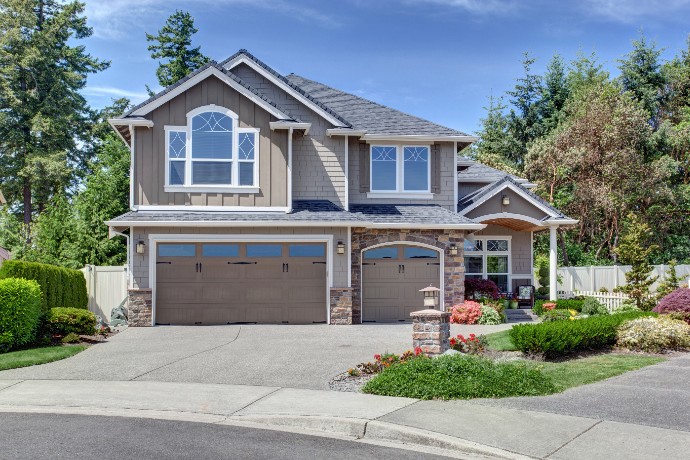 The sale of REO properties entails a more complex and detailed closing process, often with complications that are not normally present in standard property sales. For example, vacant properties may be in violation of city codes, lack permits, or have accrued late penalties and interest. In some cases, titles are in question. All of these issues must be resolved for the closing to be completed.
Gator Title is your solution. We provide comprehensive REO services, including commercial REO services, to address and resolve outstanding issues prior to the settlement - making for a smooth and worry-free closing. Our title services are provided in-house, speeding up the closing process and ensuring the accuracy and timeliness of the information provided.
Among the proactive REO services and commercial REO services Gator Title provides are:
Title Commitment Services
Conduction of Title Searches
Examination and Validation of Title Commitment Issues
Correction of Any Vesting Issues with the Seller and Foreclosure Attorney
Identification and Resolution of Senior Mortgages and Liens
Determination and Resolution of Unpaid Taxes
Municipal Lien Search Services
Identification and Payment of Special Assessments at Closing (Unless Penalties Are Accruing)
Resolution of Code Enforcement Violations with Pending Issues Cured and Fines Paid
Identification and Payment of Past Due at Closing (Unless Penalties and/or Interest Are Accruing)
Resolution of Open Permits with the Buyer Signing a Hold Harmless Agreement
Lenders and mortgage holders across Florida have come to rely on Gator Title for REO services and commercial REO services that are fast, reliable, and affordable.
Call us first for help in resolving your REO problems.