At Gator Title, our builder services can help you make the most of your project timeline and keep you on track for smooth closings.
Our Builder Services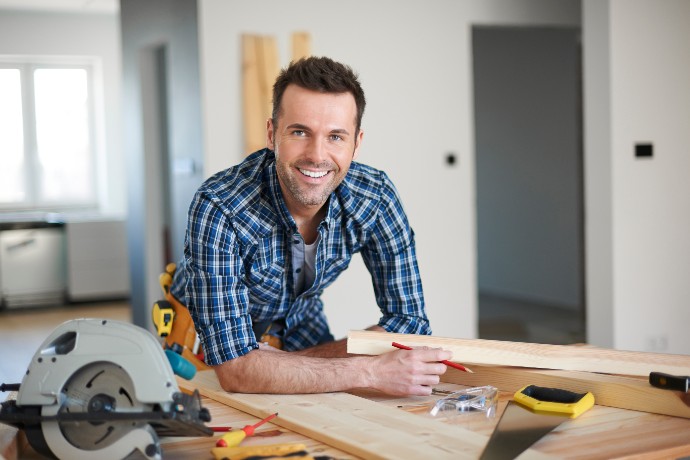 Our builder clientele have special requirements, and Gator Title can accommodate those needs through our specialty services designed just for builders.
We offer you assistance with the following:
Identifying all easements, setback lines, and restrictions before you purchase a lot.
Working with your lender to ensure that your purchase runs smoothly.
Updating your title along the way and reporting any problems that may arise.
Closing your transactions at locations which are convenient for you.
Builders have a unique and stressful set of circumstances not common to our other clientele. For this reason, we highly recommend you fully engage with a title company that can help you with all aspects of your project.
Gator Title is just what you need to help your project run smoothly!